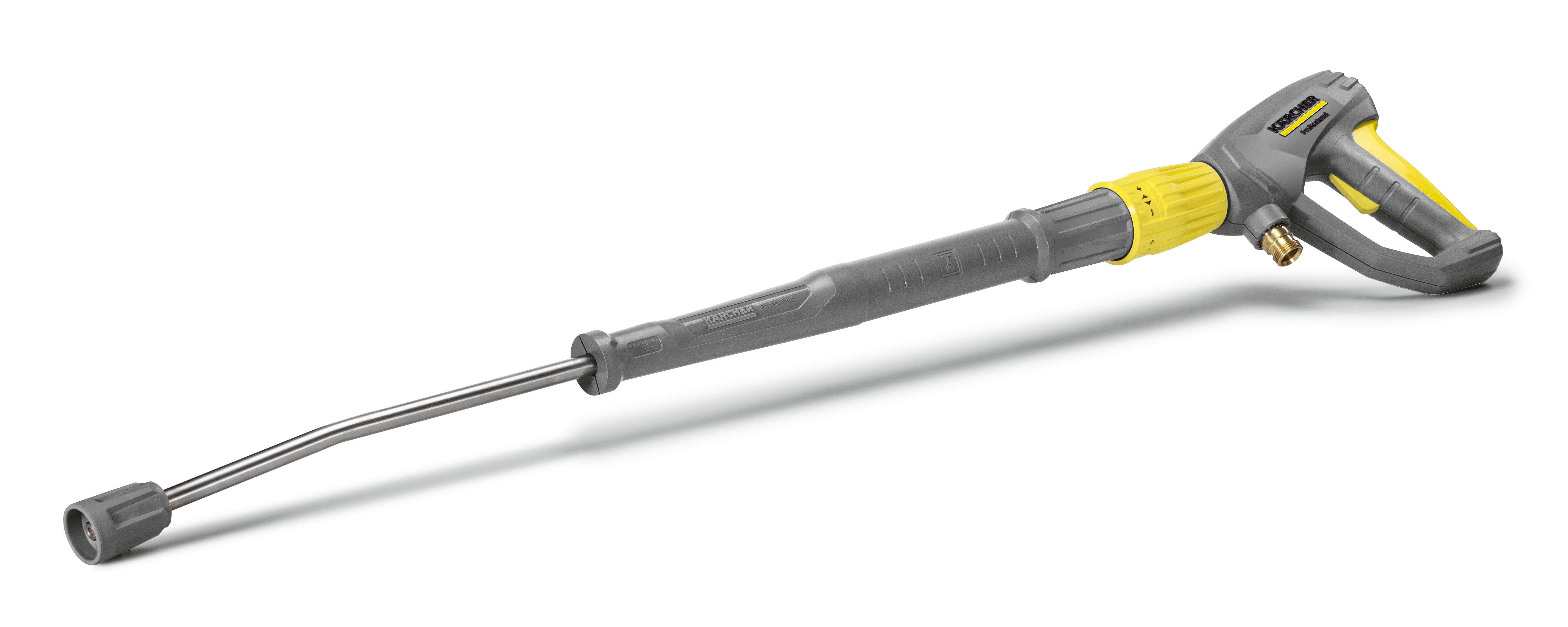 22 May

Karcher EASY!Force

Introducing the most effortless trigger gun on the
market, the new Kärcher EASY!Force. The revolu-
tionary EASY!Force trigger gun uses its own recoil
force to hold the trigger down for you. This means
no more sore hands after hours of use. Try our
EASY!Force trigger gun — it is so much fun, you will
not want to put it down!